Leather Jackets vs Wool Coats: The Ultimate Comparison
Last updated:
Wool has been used as a clothing material throughout the history of humankind. Despite the arrival of more complex synthetic clothing materials, wool has survived the test of time as it continues to be used in the modern world. Getting a coat made of wool can be a great way to keep warm and still look attractive throughout the years. Nevertheless, there a number of benefits and disadvantages you can expect.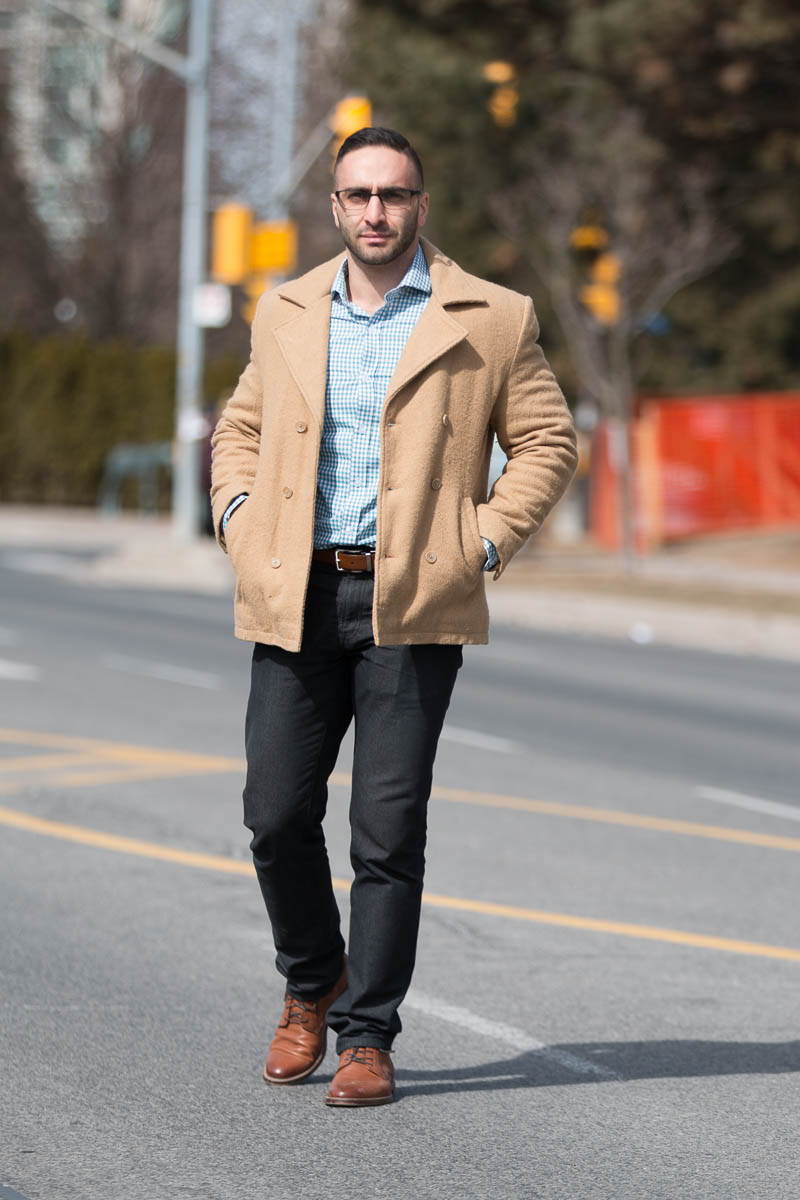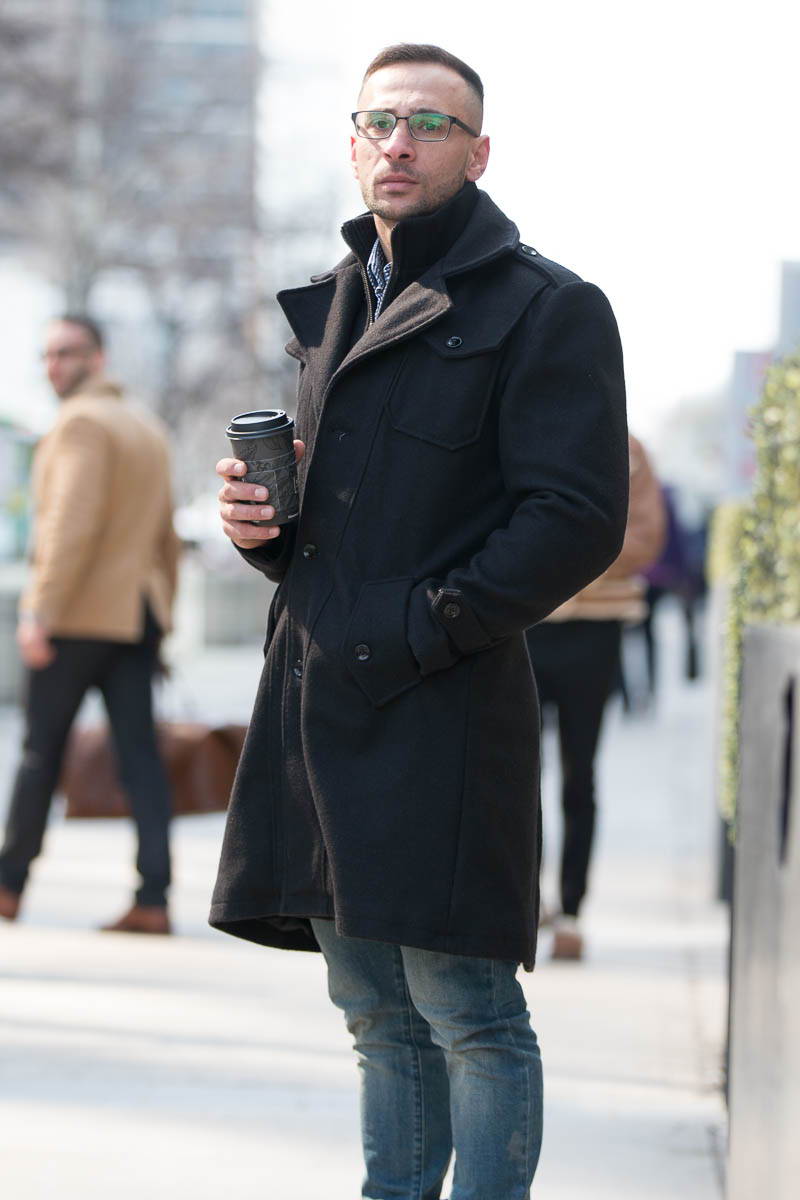 Woolen fabric is great because it creates air pockets which facilitate natural insulation. Thus during cold weather, a woolen coat will do a great job in keeping you warm. On the other hand, a woolen jacket will ensure that you stay cool and fresh when the temperature goes up.
Another advantage of a woolen jacket has to do with its weight and durability. Wool is a lightweight clothing fabric which is also tough and tear resistant. Its lightness makes it ideal for casual wear to maintain high levels of comfort.
3. Mold Resistant
Wool does not collect moisture, and therefore, your woolen coat will not attract molds. It is also known to repel dust. Thus, even if you suffer from allergies, asthma, or other breathing conditions, a woolen coat would be a great choice for you.
Disadvantages of Wool Coats
Although wool is a great fabric for coats, there are some disadvantages associated with the materials. For instance, it can be a nuisance when it comes to cleaning because washing and drying it with a machine causes the wool to shrink, and therefore, you will be forced to clean it by hands. Besides, some varieties of wool are itchy, and they can cause some discomfort.
Wearing leather jackets has always been one of the most stylish ways of keeping up with the latest trends in fashion. In both their men's outfit guide and outfit guide for women, they show several options for wearing leather jackets.
Leather jackets are a timeless fashion staple, loved by men, women, and even teenagers. Whether you're looking to create a sleek and sophisticated look or add a touch of edge to your wardrobe, our outfit guide for leather jackets can help you achieve it. And, with the right combination of clothing, you'll be able to elevate your style to new heights. But, as with any fashion choice, there are advantages and disadvantages to consider. Below, we'll take a closer look at what you can expect when you add a leather jacket to your closet.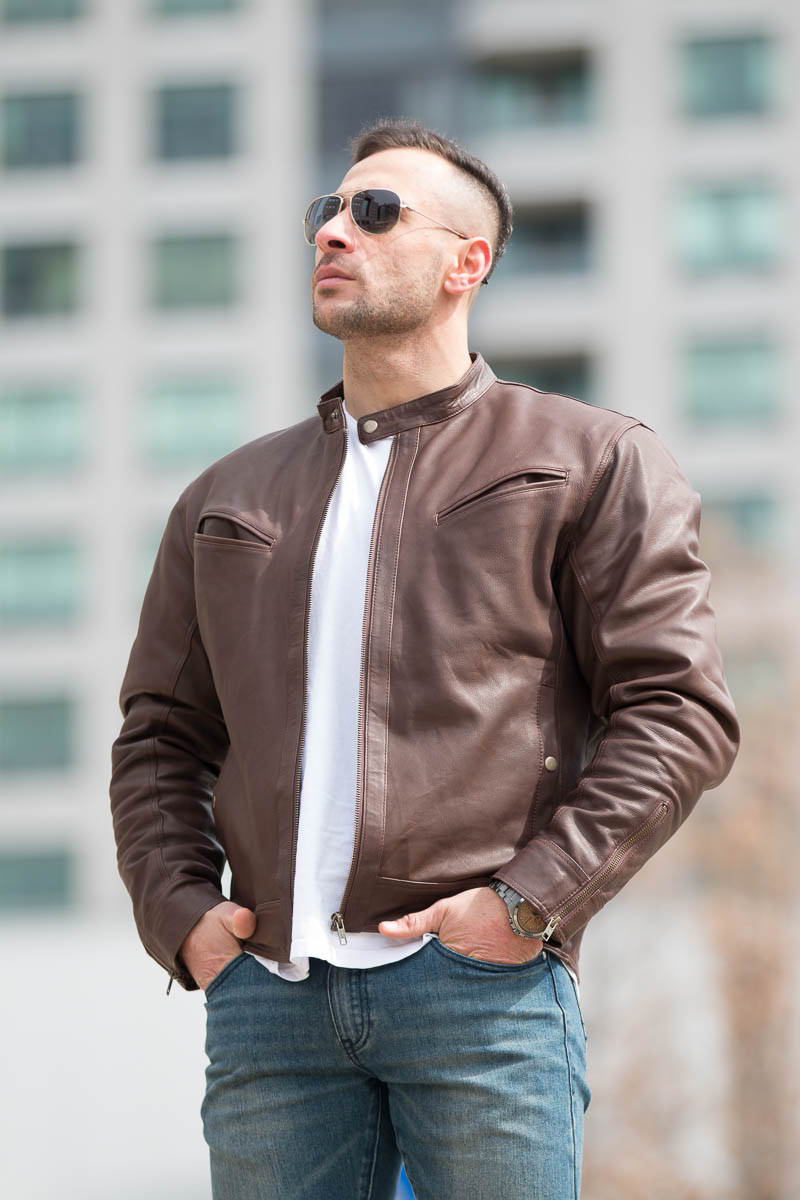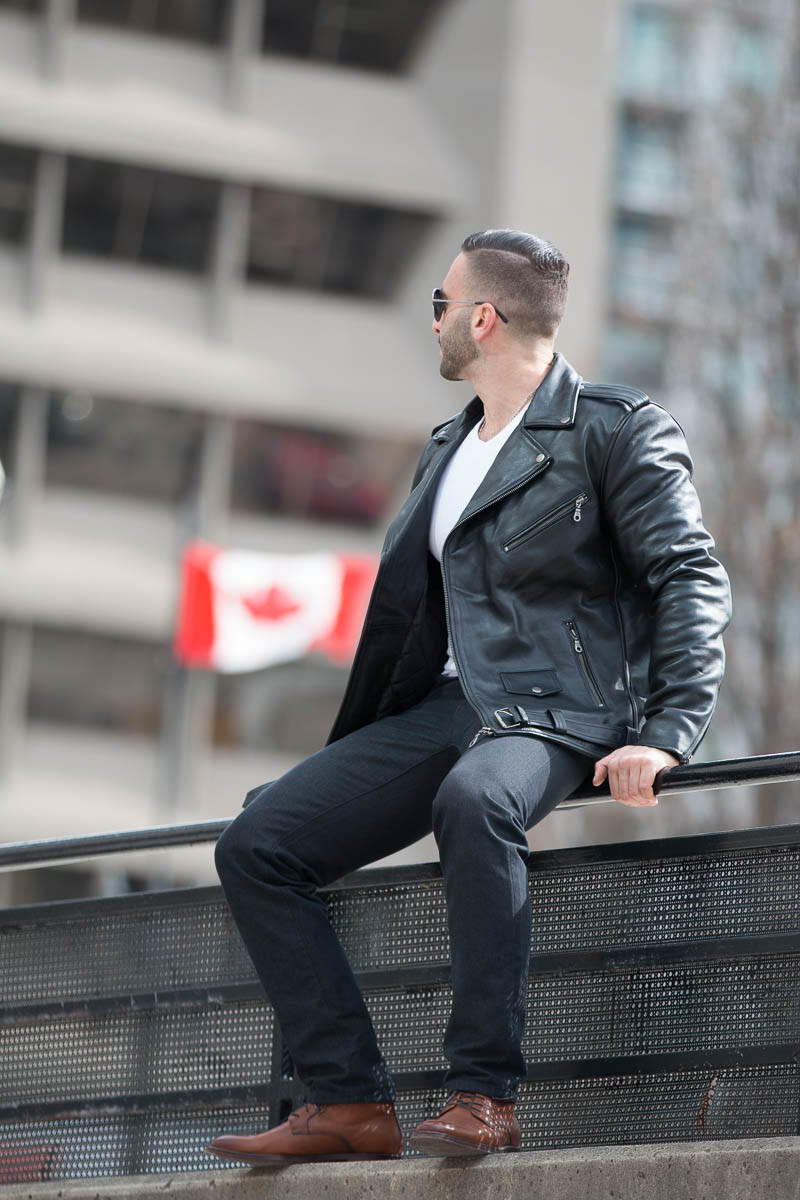 Advantages of a Leather Jacket
One of the main benefits of a leather jacket is longevity. Generally, leather manufacturers strive to make the best of this material by treating it to make it more durable and resistant to wear and tear. Thus, leather is a durable material, and you can expect your jacket to last for many years.
Leather is a quite an elegant material. Whether it is dyed or in its natural color, leather will always enhance the quality of any design. Thus, a leather jacket is going to make you look nice, tough, and classy.
For those who like staying close to nature, a leather jacket can be quite satisfying. Leather is a natural fabric that is free from most toxins associated synthetic fiber. Thus, by getting yourself a leather jacket, you can expect to feel natural and comfortable all day long.
Disadvantages of a Leather Jacket
One of the main disadvantages of a leather jacket is that it cannot be worn when it is snowing or raining. These weather conditions can cause the leather fabric to fade and wear. Leather jackets are also quite expensive, and a top quality one may not be so affordable. Furthermore, leather can stretch and show stretch marks making your jacket quite unsightly as it grows.
Last but not the least, leather jackets can be a bit sweaty and hot in warm weather. Cleaning a shearling leather jacket, in particular, can be a bit tricky, as the fur lining needs to be taken care of. It's important to use a proper cleaning solution and avoid harsh detergents.
The Takeaway
Overall, it is apparent that both wool coats and leather jackets can be great additions to your wardrobe. However, if you can only pick of them, the decision can be quite tough to make. They both have advantages and disadvantages, and your choice should be determined by your particular needs and environment. Thus, if you are split between buying a leather jacket and a wool coat, consider the above-mentioned advantages and disadvantages and go for what works for you. If you like how leather makes you feel but want the warmth of wool? Get a Custom leather jacket with woolen liner to keep you warm.
Or you can get the best of both worlds by getting a varsity jacket with wool body and leather sleeves. Here's what you need to know about the designs of Varsity Jackets.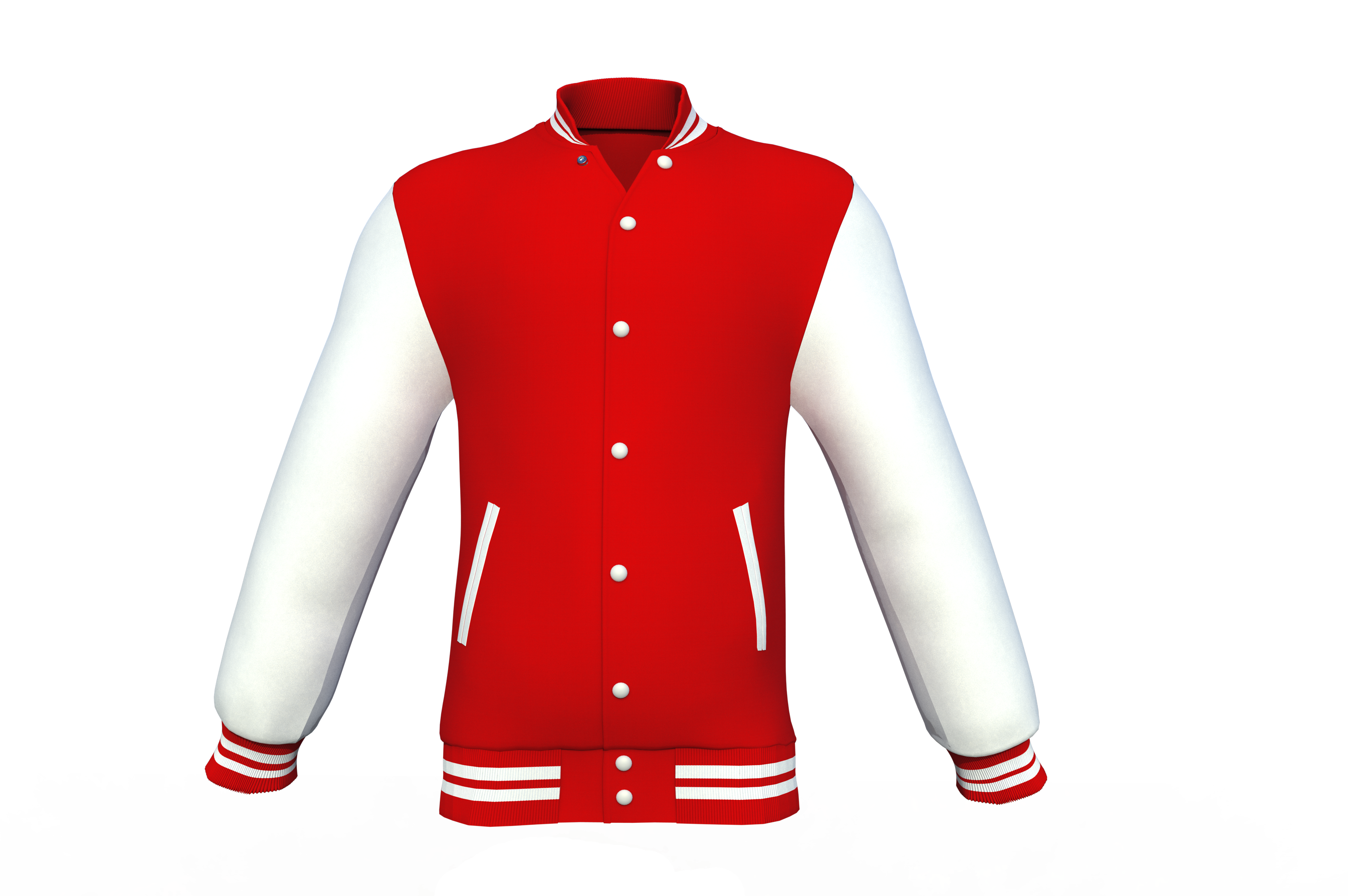 ---